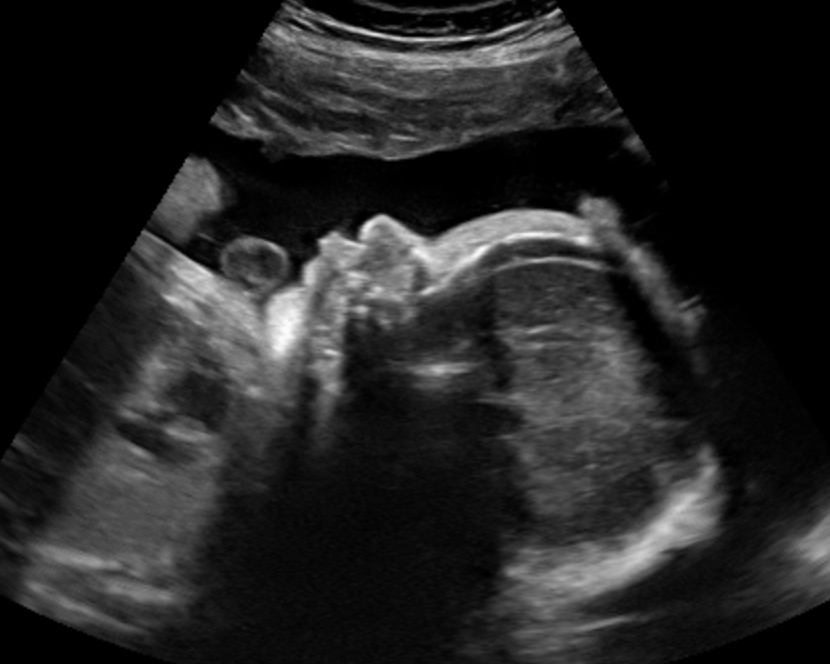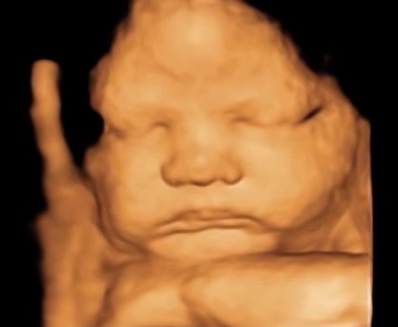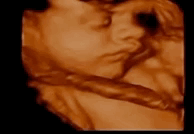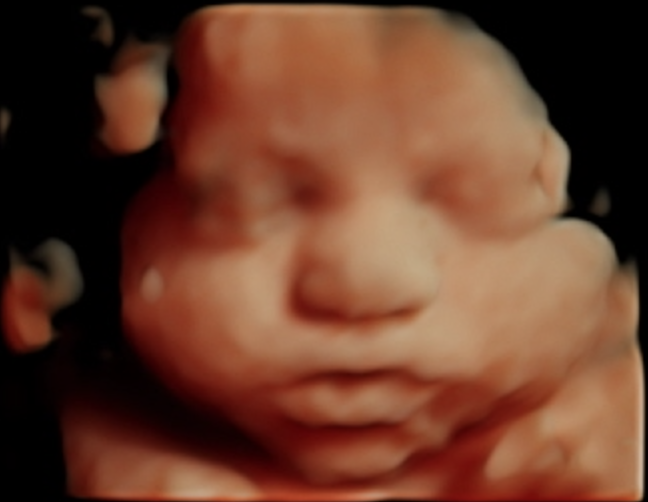 At Toes to Nose Ultrasound, we specialize exclusively in providing the most fun that can be had with your baby during pregnancy!
With 3D, 4D and HD ultrasounds, you and your family will bond deeply with your new baby while you actually see your baby move, yawn, and even smile in the womb. Does he have dimples like his daddy? Does she have mommy's lips? Does he suck his thumb? What does she do when her big brother sings to her?
The miracle of life in the womb is truly amazing! We've bent over backwards to create and perfect this experience. When you visit us, you will find a relaxing, family-friendly ultrasound theater with multiple viewing screens, music, warm lotion and our caring, highly-trained technicians who know how to make this moment truly unique to you, your family and your baby.
We only provide experiences of the highest quality while creating memories that you will treasure forever. We truly want your visits with us to be the highlights of your pregnancy and we would be honored to serve you as we show you your baby with our top of the line 3D, 4D and HD ultrasound technology.
What is HD Ultrasound?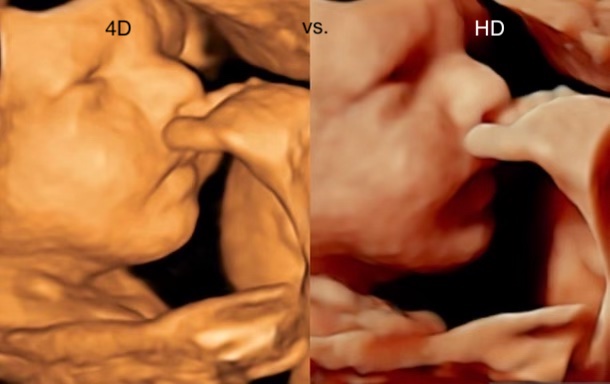 HDLive ultrasound, also known as High-Definition Live or 5D ultrasound, represents an evolution of the 4D ultrasound technology. It employs advanced software and hardware to generate remarkably realistic, high-quality images of the developing fetus. In stark contrast to traditional 2D ultrasound, which yields flat, grainy, black-and-white images, HDLive ultrasound delivers significantly more intricate and lifelike visuals with enhanced color, shading, and lighting effects. This groundbreaking technology empowers parents to observe the baby's facial features, movements, and expressions with exceptional detail, providing an immersive and emotionally rich prenatal experience. It's important to note that HDLive ultrasound is still a relatively new innovation and may not be available at all medical facilities, but at Toes to Nose, we offer this cutting-edge technology for your benefit!