Free MommyKit For Qualified Pregnant Women
We're excited to announce our new partnership with MommyKit. MommyKit provides free medical equipment to qualified pregnant women. It's a simple process, you fill out an application and if approved, the kit is sent to you. If doesn't cost anything to apply and if approved, everything below will be shipped to you for free.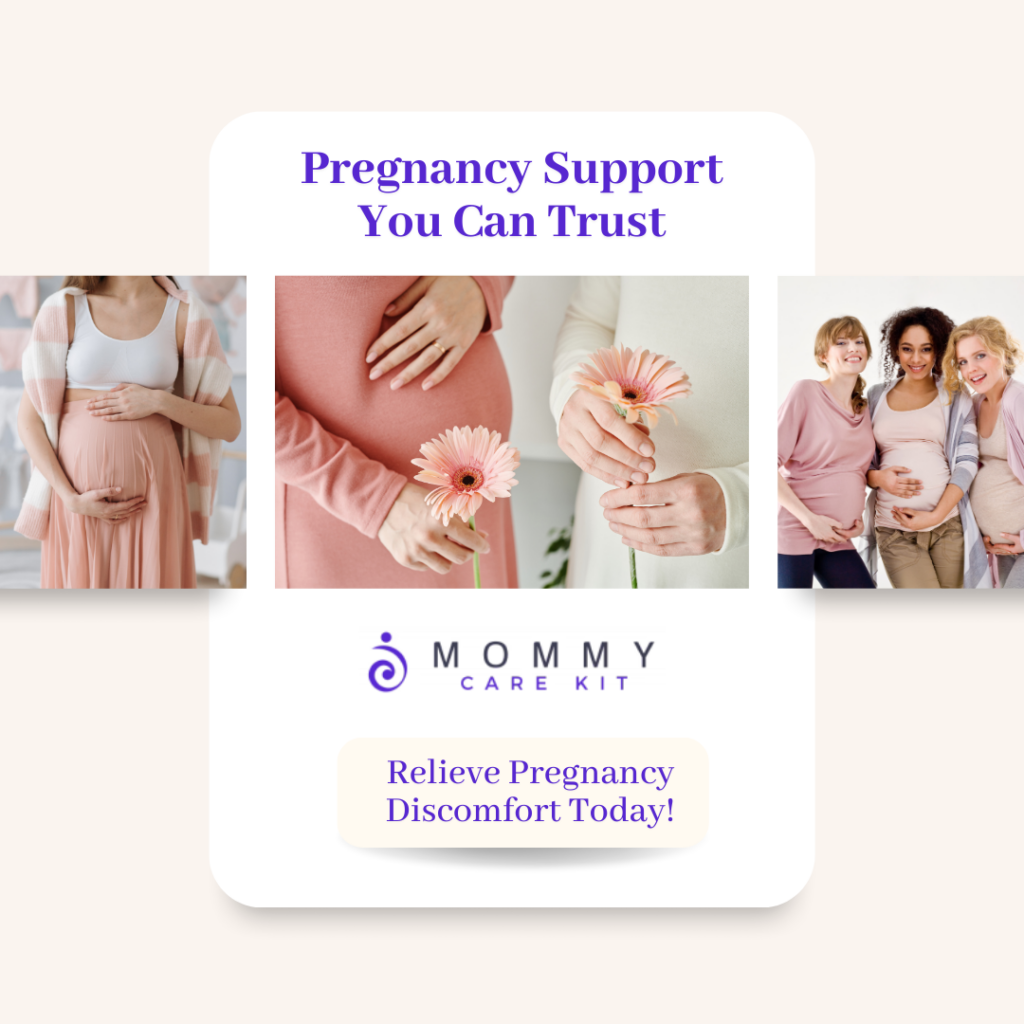 What does this kit include?
TENS Unit
Abdominal/Low Back Support
Electric Breast Pump
PlasmaFlow
Compression Socks
3-in-1 Postpartum Binder
More Information